Professional Photography and Video
Having the most stunning images will elevate your brand and increase your editorial opportunities.
Kevin Frisch PR provides the highest quality professional photography for golf courses, golf instruction, lifestyle, architectural, and sports. With over 20 years-experience in golf course, resort, and lifestyle photography, we can help guide you through the process, coordinating, and managing the best photography. This includes working with some of the top golf course photographers in the World who have been published in the top golf and lifestyle publications.
Photography is the most important aspect in marketing. An investment in professional photography can enhance the way your business is presented. This is your product and you want it to have a positive impact on consumers.
Professional photography, used in marketing items such as brochures, direct mail, website, print ads, or any other promotional campaign, will have a long-lasting effect on your brand. In addition, there is no quicker road to editorial rejection then lackluster photography. Print and digital publications, newspapers, websites, and other media outlets require the highest quality images when producing stories. Having the most stunning images will increase your editorial exposure.
Kevin Frisch PR provides photography and video services for golf courses, travel/lifestyle activities, people, architectural interiors/exteriors, spas, food and dining, golf schools, golf tournaments, and sports.
Professional Video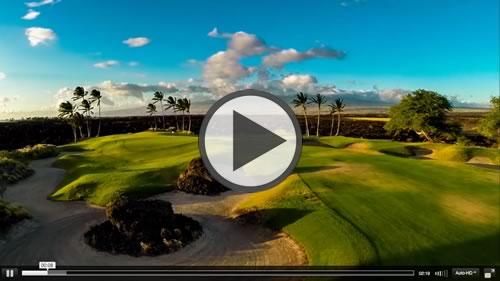 Professional Photography